Services
Our services will assist the implementation of the alternative fuels, such as natural gas, LPG, and methanol for marine propulsion, by eliminating the risks associated with poorly designed piping systems.
We maintain the overview, and assume responsibility for the complete turnkey project. This includes planning, engineering design and analysis , manufacture, class approvals, quality control, and finally installation.
Design
When designing a high-pressure gas pipe the designer must have the utmost respect for the enormous forces these pipes are exposed to.
When the double-wall pipe arrrangements are designed and installed correctly, their durability easily fulfil a ship's service life.
But it requires that there is a focus on even the smallest details at the very beginning of the design process.
The design process is an iterative process between our engineering and design, and the shipyard.
When we receive the first pipe layout from a shipyard, we run the first design iteration with location of the support, anchors and weldings.
When the first design is ready, we run a stess analysis.
After the first analysis we normaly have to run an update on the design.
We keep on with this iterative process until the optimal design solution is found.
Production
In production, the greatest attention must be paid to even the smallest details. A few particles of steel grindings can prematurely ruin a good double wall installation.
With highly educated and certified welders, our high level sub-contractors and our specialised production processes, we can deliver the best product available on the market today.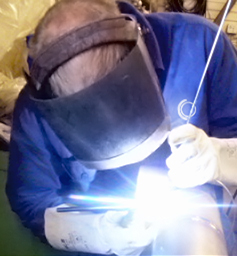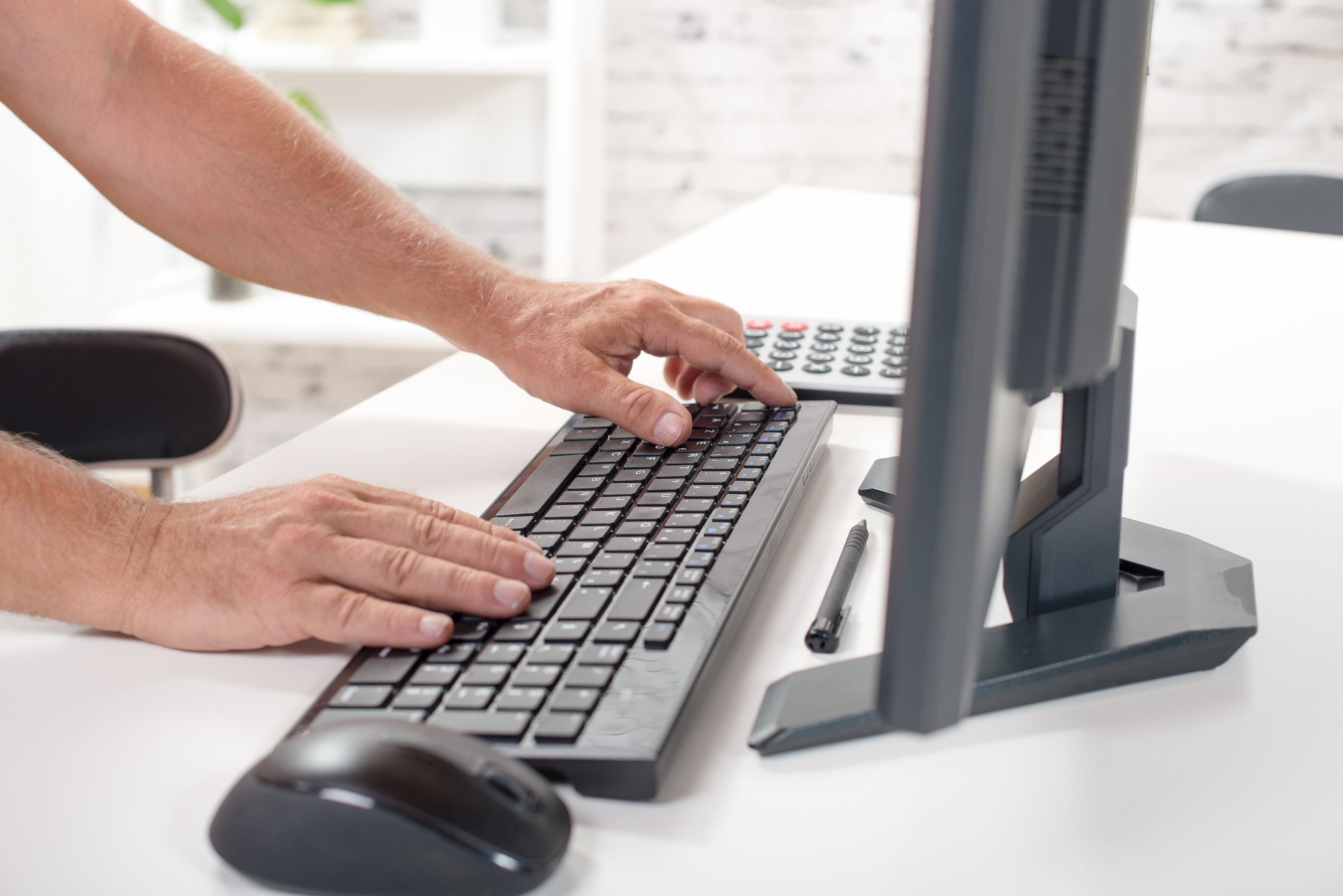 Traceability
We provide a transparent process, and deliver a level of documentation that will add value to the project, and reassure the customer. As a customer you will receive a login for your project, on our online platform. Here you will have access to documents and reports, such as certificates, tests, class approvals, manufacturing control reports, and a daily logbook for the project.
When the project is completed, our customer get a book with all documentation and the entire production history .
In Service
As part of our delivery, we will provide a one year inspection plan. This will give the highest confidence to the end user that the design & installation has been performed correctly, and the double wall piping is behaving as expected. Ongoing inspections can also be agreed on a case by case basis