Double Wall Pipe Design process
The key to a successful double wall pipe design and installation, is to have a well defined pipe design process from the start, with good co-operation from the client. The design must take into account all external and internal criteria , which requires experience and expertise.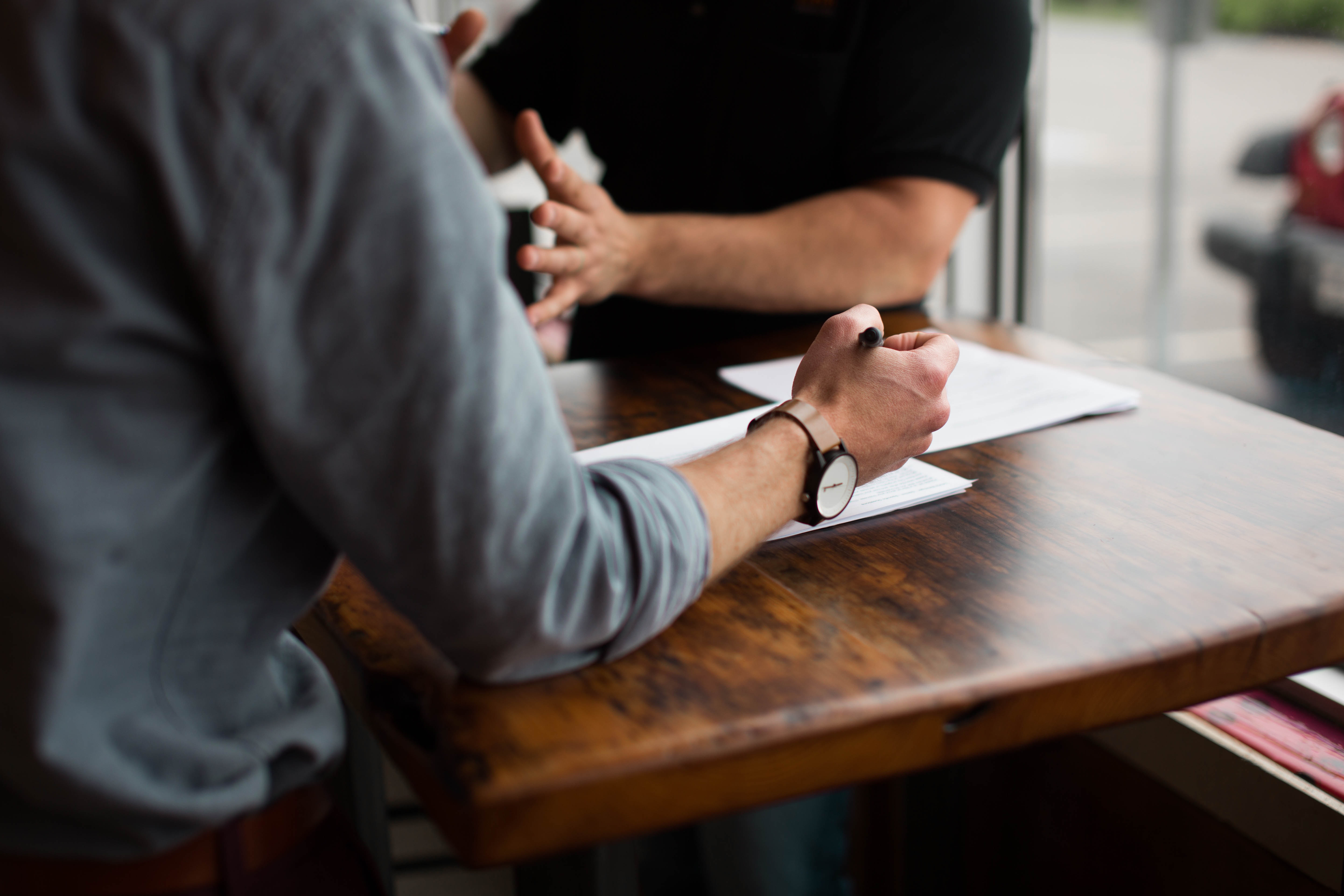 First stage of the design process
- Piping center line to be provided by customer
- We provide a formal offer to the customer
- On acceptance of the offer, detailed double wall pipe design process starts
Detailed Double Wall Pipe Design
Required information from customer:
- Confirmed piping centre line
- Hull movements, vibrations
- Background geometry for support locations of outer pipe
Detailed design of double wall piping starts after kick off meeting
Placement of inner and outer supports, fix and flex
Double wall pipe design iterations with piping stress analyses
Double wall pipe design fixed in co-operation with shipyard
Design approval from class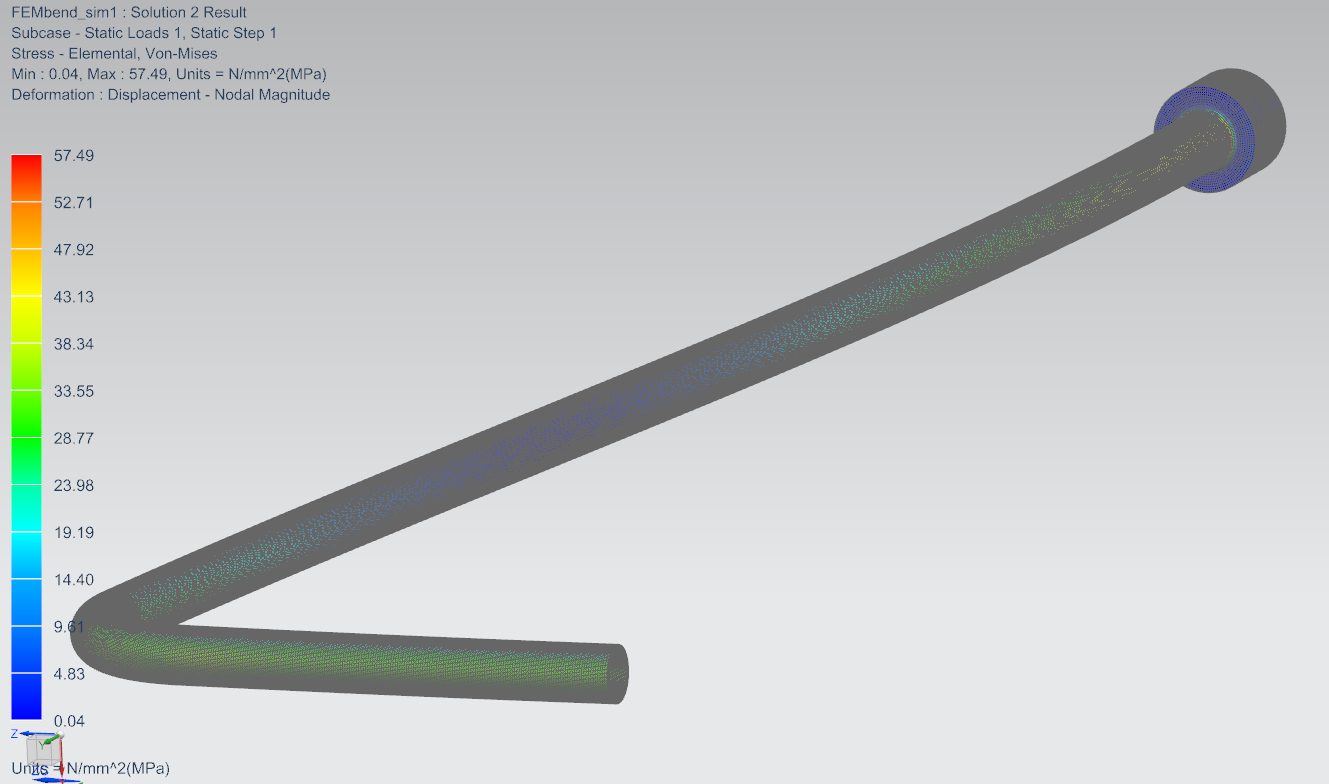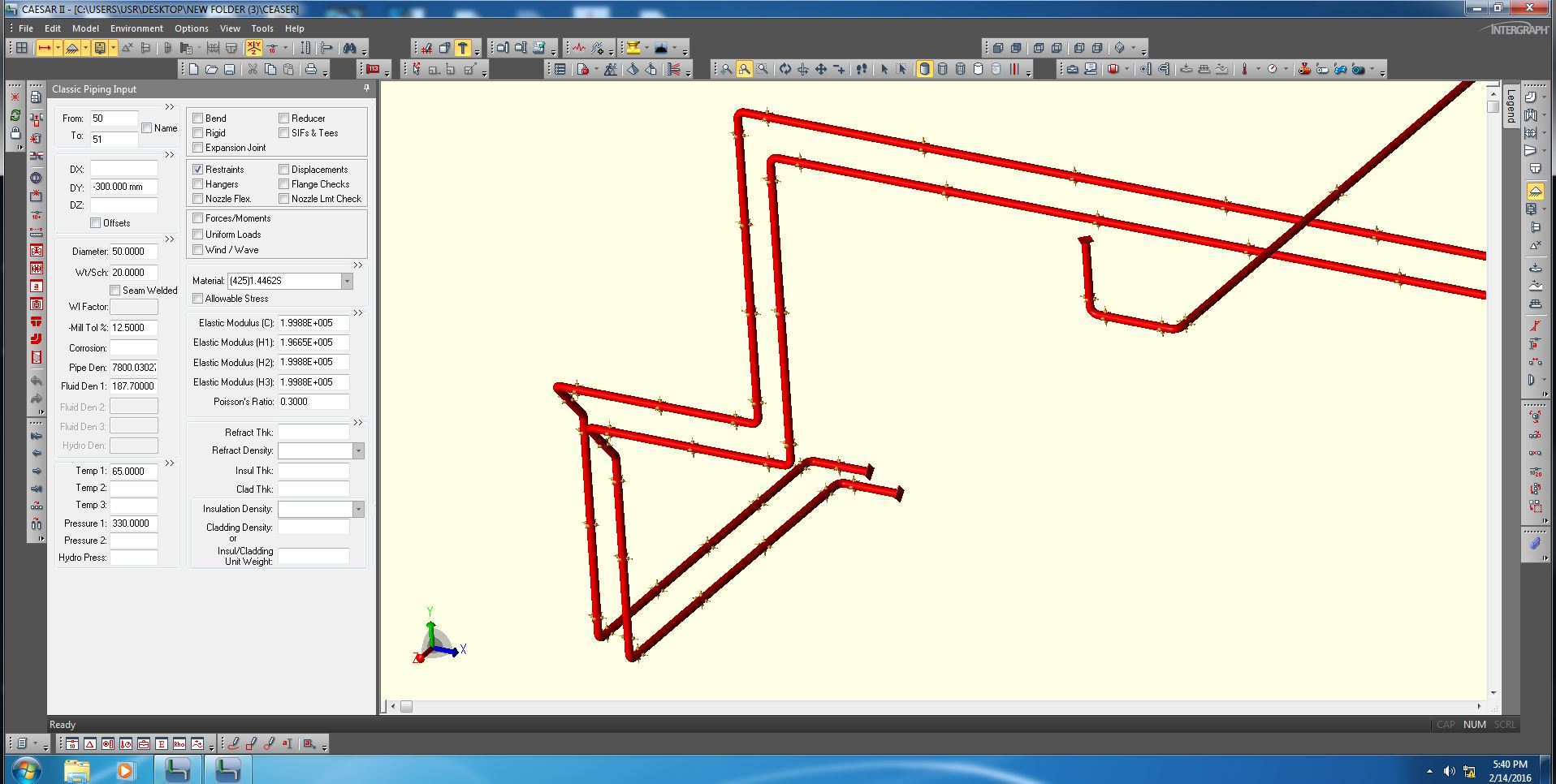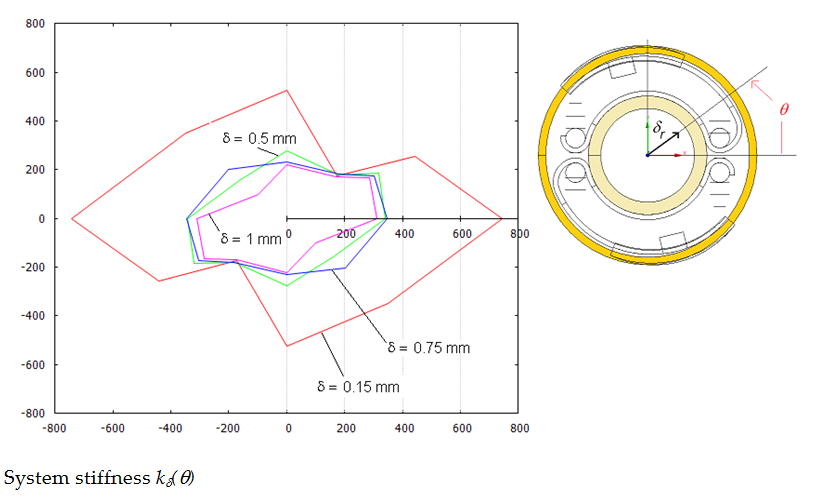 On going improvement
We are a innovation driven company, with continuous improvement to our service and design.
We identify potential issues before they occur, and improve the design accordingly. WIth our combination of innovation, design, engineering, and test procedures we will always find the best solutions for our customer.